They say that exfoliating your skin is a good and healthy practice. It keeps your skin naturally soft and fully hydrated. It also keeps your skin healthy and prevents you from ageing prematurely. Skin exfoliation is one of the best things you can do for your body right now. It is also a good sustainable practice because you don't even need to use water at times. But even a quick rinse with natural, cleansing water is sustainable.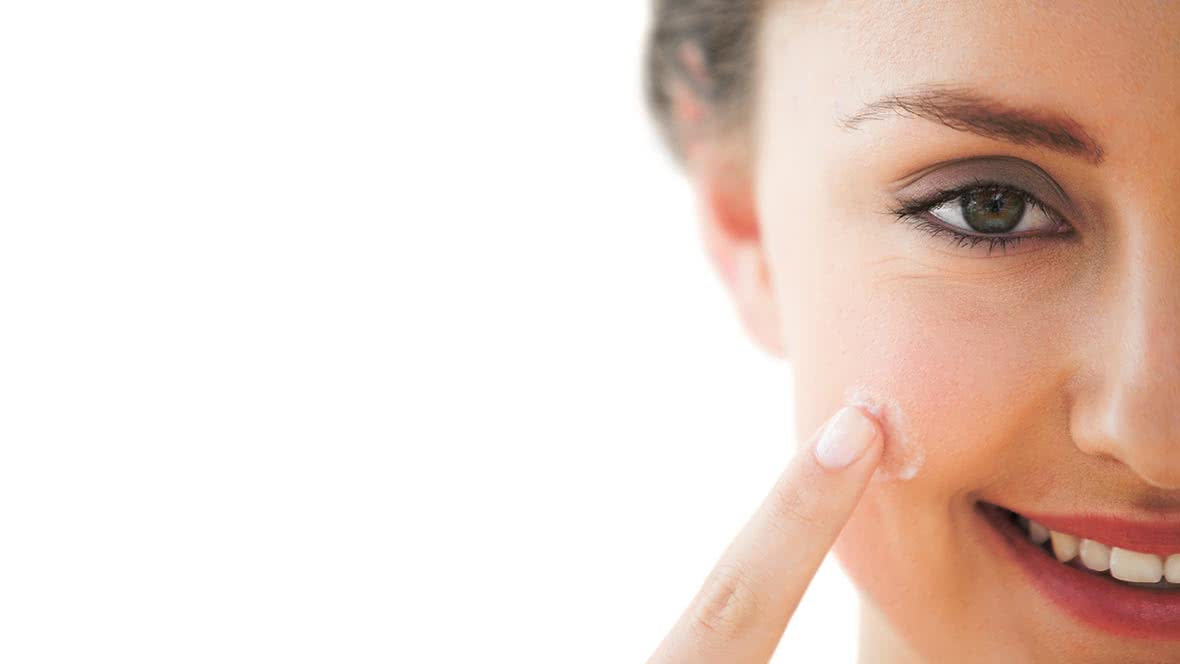 You're not wasting any water. You only let in the little that you need and the tap doesn't run on long unnecessarily. They say that white sugar is extremely bad for you. It could even be bad for your skin. It depends on how you are using the white sugar and how much of it you are using. If you're using two small teaspoons of sugar in your two cups of tea or coffee per day, that's fine. You're well, well below the minimum recommended daily allowance of white sugar.
You are never over the limit and it never has to affect your weight and health. It doesn't even need to affect your skin's healthy pores either. There's talk about brown sugar, as a natural alternative, as well. But this also needs to be looked at introspectively. It is still about moderation. That's the old saying; everything in moderation. Not even one glass of good, juicy red wine per day is bad for you. Just as long as you're complimenting it well with your free range protein intake.
But an exfoliating sugar scrub? Who would have thought? Who would have thought that utilizing sugar to cleanse your skin naturally is actually good for you?